CLEVELAND, APRIL 8, 2021 — Oatey Co., a leading manufacturer in the plumbing industry since 1916, announced today the launch of its updated Drain Seal, which blocks unwanted odors, sewer gases and insects from entering a building through a drain, featuring an enhanced design that won't restrict water flow or sacrifice drain performance.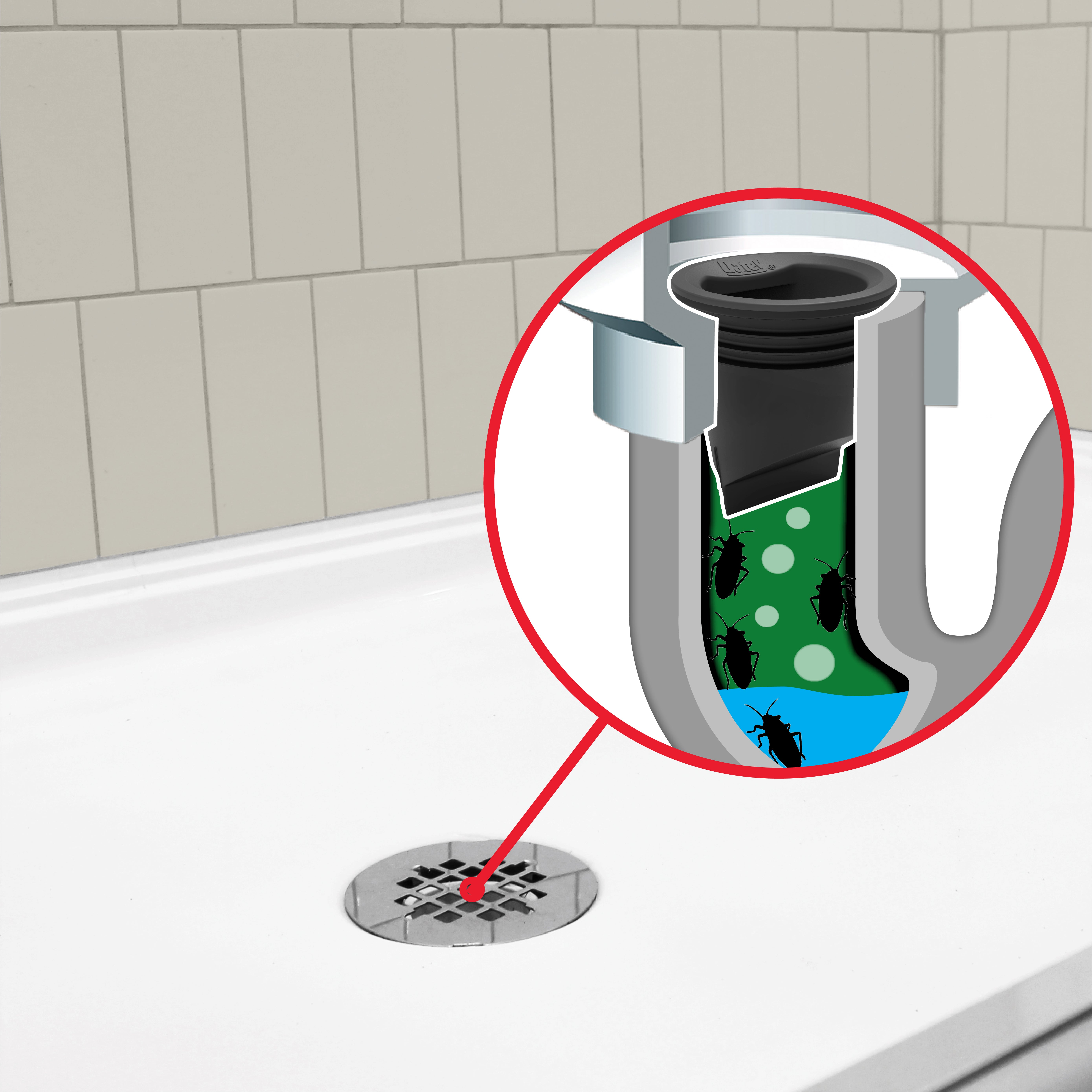 Oatey's Drain Seal is engineered with a drainage system that not only prevents water from evaporating in the P-Trap, but also allows for continuous water flow, which simultaneously inhibits ponding or pooling around a drain.
The Drain Seal is a non-chemical solution that does not require the use of any tools for installation, making it a safe, convenient way to promote a clean home and protect everyday or infrequently used drains in locations such as showers, basements, garages, wet rooms, utility rooms and laundry rooms. Available in 2 in. or 3 in. sizes, the new design is compatible with most popular floor and shower drains.
For a demonstration of how to install the Drain Seal, watch this video. For more information, visit oatey.com.
ABOUT OATEY CO.
Since 1916, Oatey has provided reliable, high-quality products for the residential and commercial plumbing industries, with a commitment to delivering quality, building trust and improving lives. Today, Oatey operates a comprehensive manufacturing and distribution network to supply thousands of products for professional builders, contractors, engineers and do-it-yourself consumers around the world.
Oatey is based in Cleveland, Ohio, and has locations in the United States, Canada, Mexico and China. For more information, visit www.oatey.com, call (800) 321-9532 or follow Oatey on Facebook, Twitter, LinkedIn or Instagram.
CONTACT:
John O'Reilly
Greenhouse Digital + PR
john@greenhousedigitalpr.com
815.469.9100