Engineered to inspire. Designed to perform.

Oatey offers a wide range of commercial plumbing products created specifically for architects, designers, and engineers to see their project from vision to completion. From tubular, solvent cements and sealants, to linear drains and testing products, Oatey Commercial delivers trusted, reliable and top-rated products—all with over 100 years of manufacturing expertise and on-site technical customer support.

Explore Commercial Plumbing Markets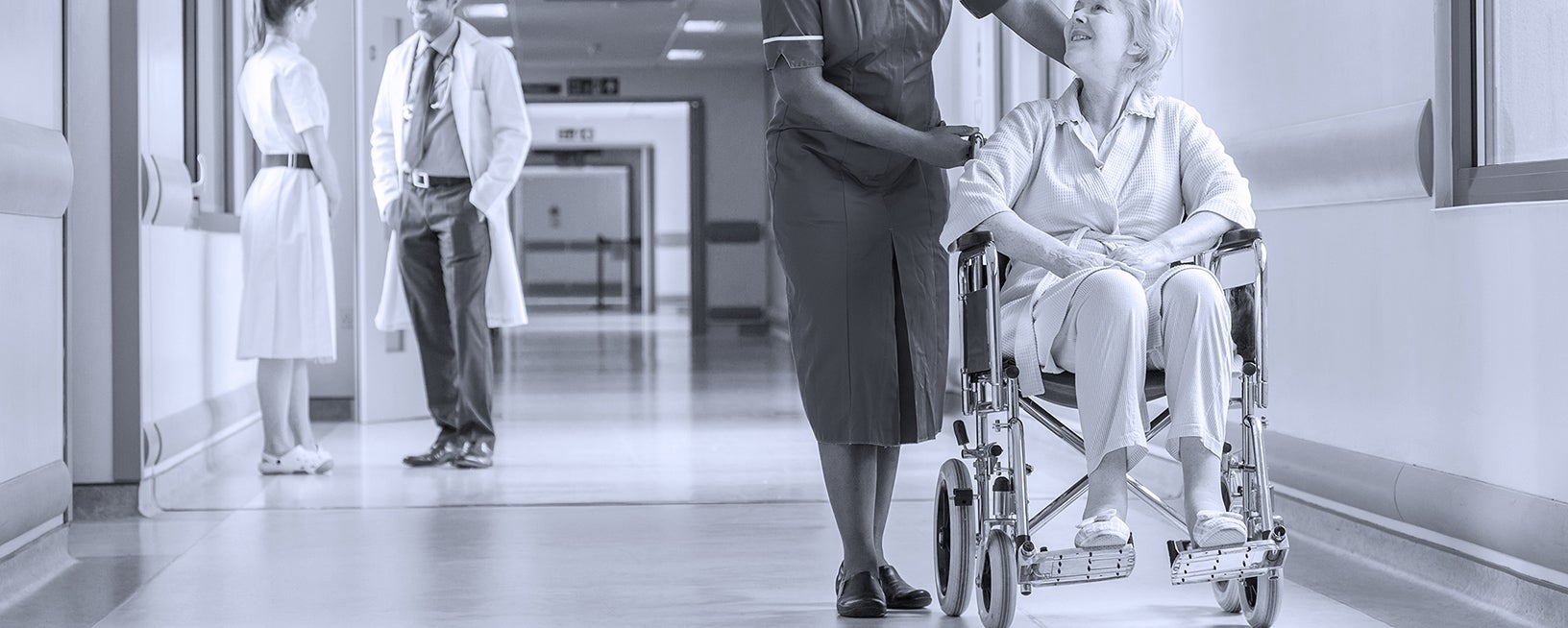 The healthcare industry is rapidly growing, so it's vital that you stay up to date on technology and products to ensure top quality care.
Trust Oatey to provide products that keep your healthcare facility moving smoothly.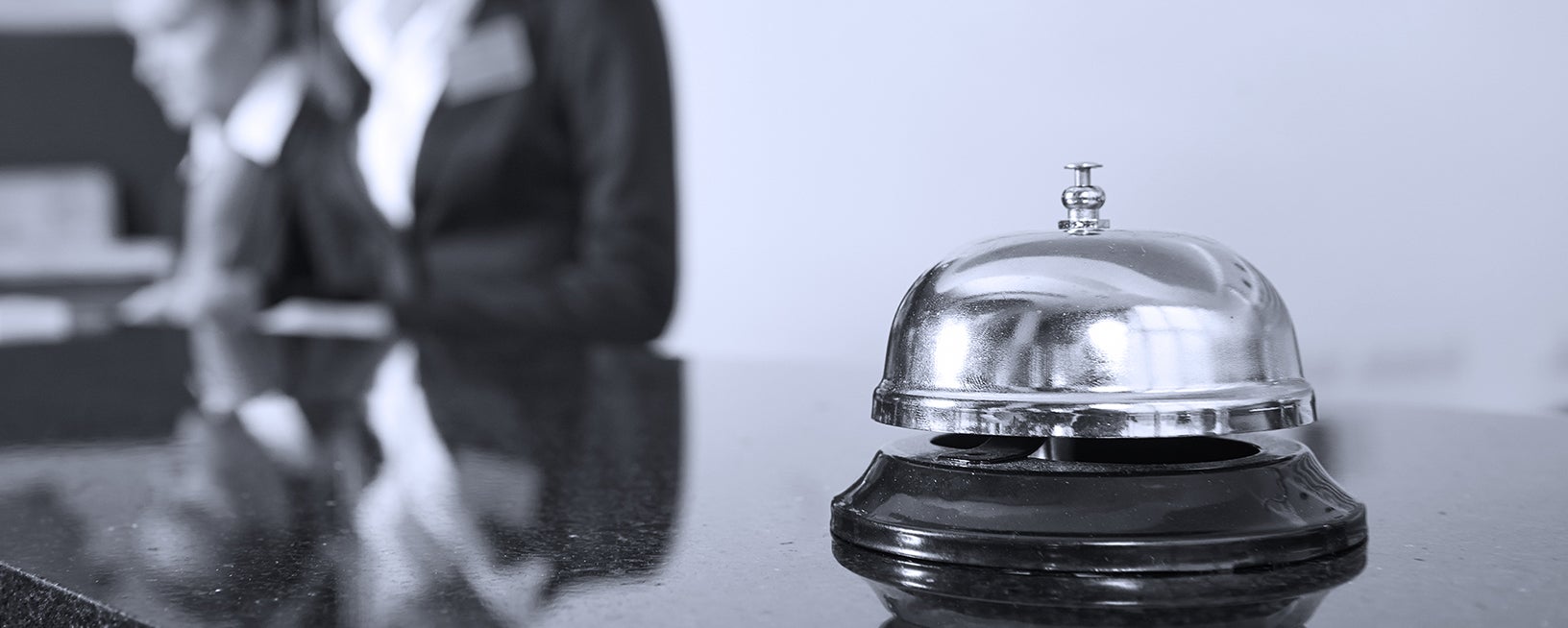 Without the tools, hospitality can be a tough industry, but with Oatey products, we'll help ensure your facility has top-quality service.
Contact Oatey or your local Oatey Sales Representative