As we approach the end of the summer season, you may find yourself running out of time to finish those projects you vowed to complete before the colder months come around again. But no need to panic. You can complete many simple plumbing projects in under a day without strenuous labor or expensive, professional-grade tools.
Some of these plumbing projects might not even be on your radar, but they should be. For example, you might want to replace a toilet flapper valve inside the tank, which could help prevent or eliminate leakage. You can repair the toilet flange in a few hours. Additionally, you might want to change your faucet or showerhead to a different finish to revamp your bathroom.
Let us help by detailing below the steps to complete these projects and the materials needed.
1. Replacing Your Toilet Flapper
Keeping your plumbing fixtures up to date is very important, because of their regular, everyday usage. If something goes wrong, you need easy solutions that can quickly solve the problem.
Toilets can consume a substantial amount of water over time, which means — if they leak — they can also waste a lot of water. If your toilet runs constantly or you notice water around the base, you likely have a leak.
However, the most common toilet leak and often hardest to find is caused by a deteriorated or defective flapper. When these flappers become defective, they cause "silent leaks."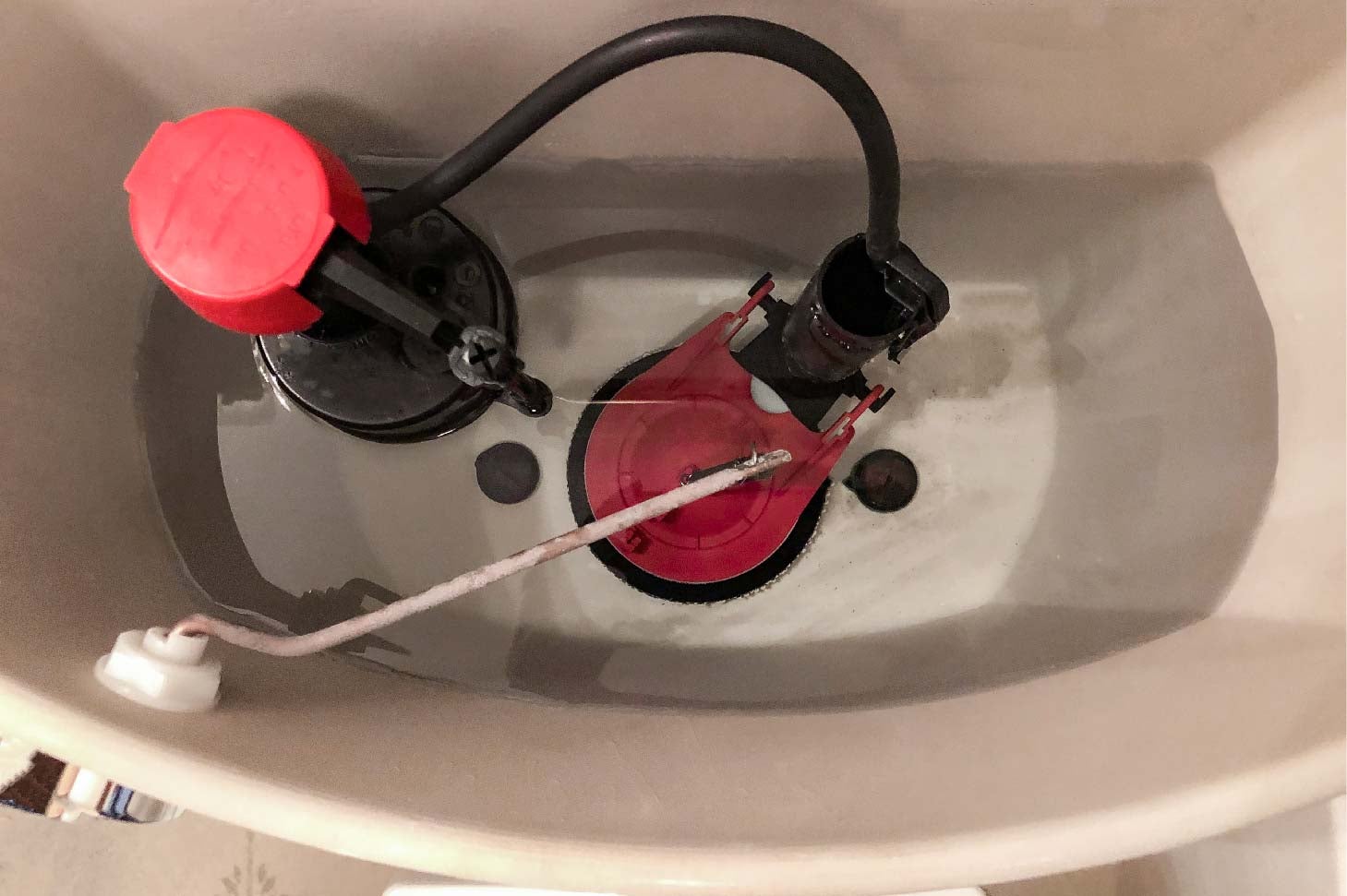 Luckily, flappers are easy to replace and can be found at your local hardware store. We recommend bringing in the old flapper for comparison to make sure the new one will fit your toilet model. Or you can check the owner's manual.
You can also access online tutorials on YouTube or Google on how to install your toilet flapper, which can take as little as 20-30 minutes to complete.
2. Fixing A Broken Toilet Flange
The all-important toilet flange is a pipe fitting that secures the fixture to the floor and connects the toilet to the sanitary system. If this flange happens to crack, the toilet will become unstable, causing water to leak around the base and, potentially, through the ceiling and into the room below.
Additionally, a broken toilet flange can be caused by improper installation, which installers can prevent by using the right materials. The Oatey® Fix-it Flange Repair Ring is an easy solution to repair a broken toilet flange. It does not require you to replace the toilet flange completely, and the universal design fits all flange and toilet installations.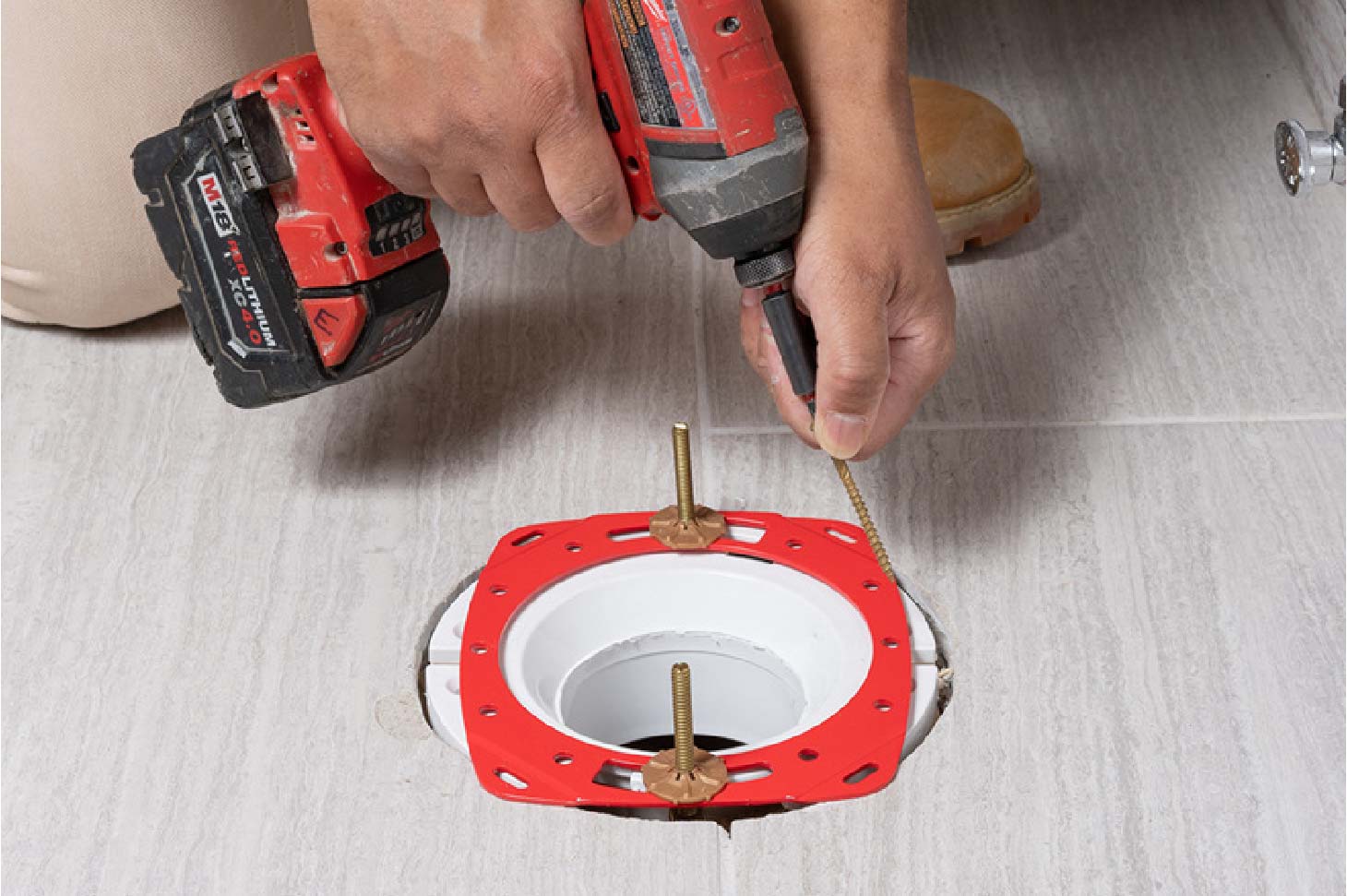 Homeowners can install the repair ring above the broken toilet flange with four screws and silicone sealant. This installation doesn't require solvent cementing or special tools and takes only a few steps. This helps save the time and money that would've been spent on a plumber, making it ideal for the average homeowner.
Watch this video for step-by-step instructions on how to install the Fix-it Repair Ring.
3. Changing Your Bathroom Sink Faucet/Showerhead Finishes
Maybe you've been putting off renovating your dream bathroom because it seems time-consuming and costly. Why not take on the tasks that are quicker and more affordable to get done?
For example, changing out the lavatory faucet in your bathroom can be done in one day by following these simple steps: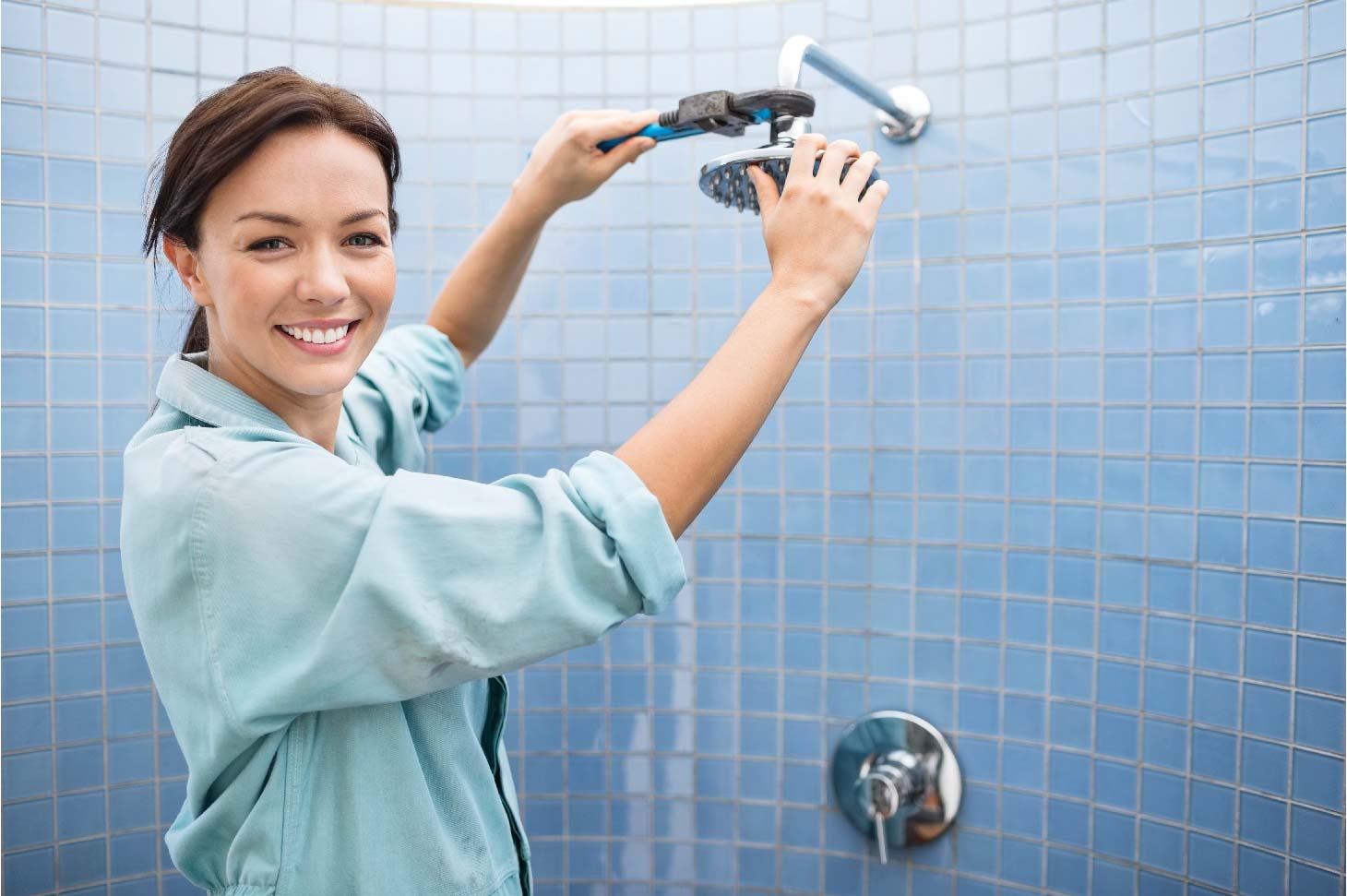 ● Turn off the water, using the valve below the sink
If you don't have a shutoff valve, you can turn off the water at the main valve.
Disconnect the water supply lines from the faucet.
● Disconnect the mounting nuts and lift rod.
You can use simple tools like a basin wrench to unscrew the nuts
● Depending on how long the faucet has been set, clean off excess plumber's putty or caulk.
● Prep the new faucet:
Align the faucet with the correct openings on the sink.
Use plumber's putty or caulk to seal the faucet if necessary
● Reconnect the mounting nuts and lift rod.
● Reconnect the supply lines and turn on the water to make sure there are no leaks.
Make sure to inspect your connections to ensure that everything is secured in the right place.
To replace your showerhead, simply unscrew it. Then apply thread tape on the connection and screw the new showerhead back on.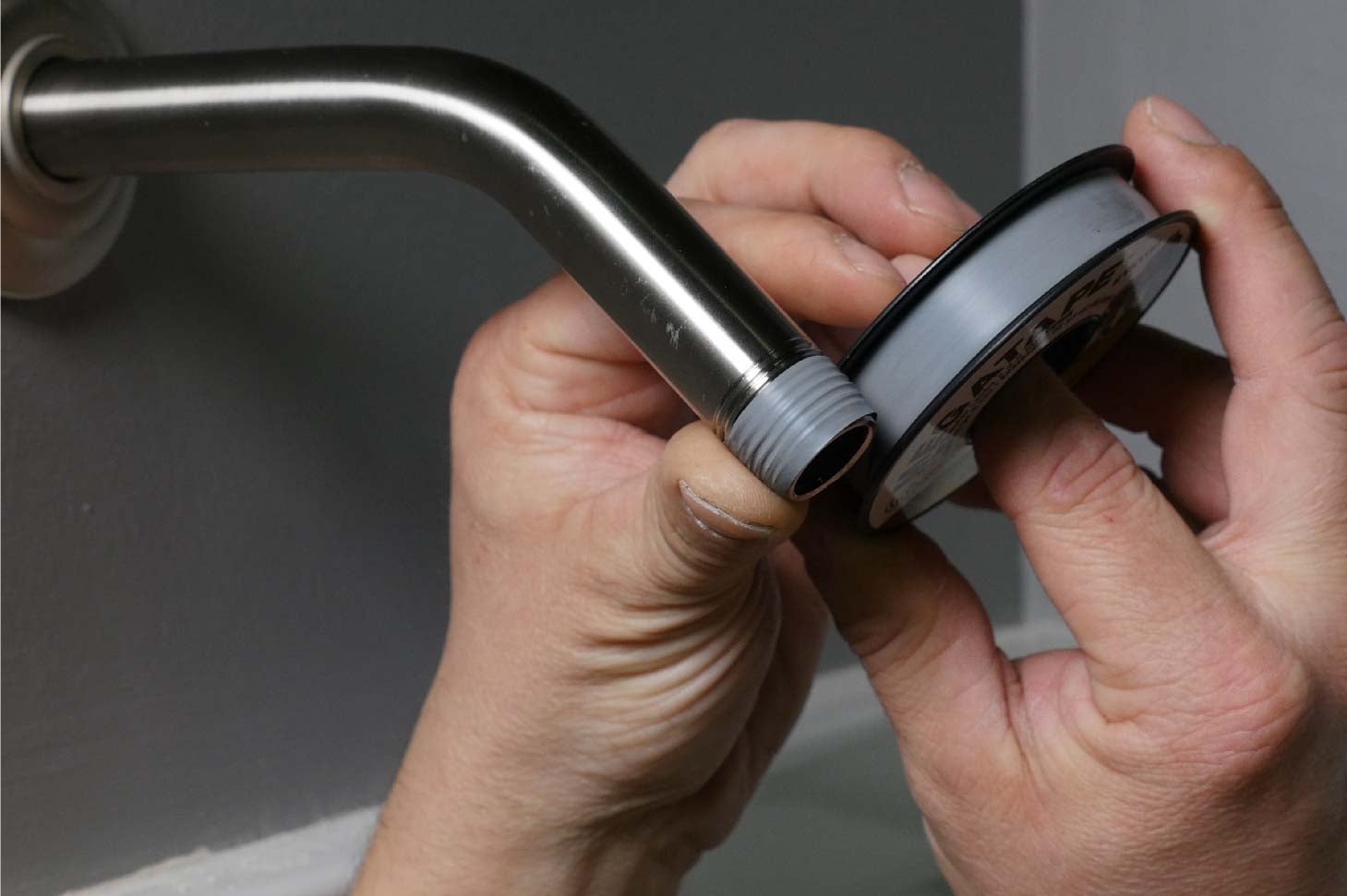 Thread tape or sealant is easy to apply and can help control leaks.
Watch this video for step-by-step instructions on how to apply thread tape.
The above trio represents just a few quick and easy plumbing projects you can complete over a weekend. Not every plumbing project needs to be complicated or require out-of-the-box thinking. Sometimes, the most important ones require little time.
Quickly complete any of these and then take pride in having boosted the well-being — and the value — of your home.