Our Sustainability Principles
---
Sustainable business practices are embedded in Oatey's purpose. That means we support products, processes and communities that take future generations into consideration. Throughout our history, Oatey has embraced social and environmental responsibility as part of doing business. Today, our commitment to sustainability, led by the Planeteers Sustainability team, is rooted in three key pillars: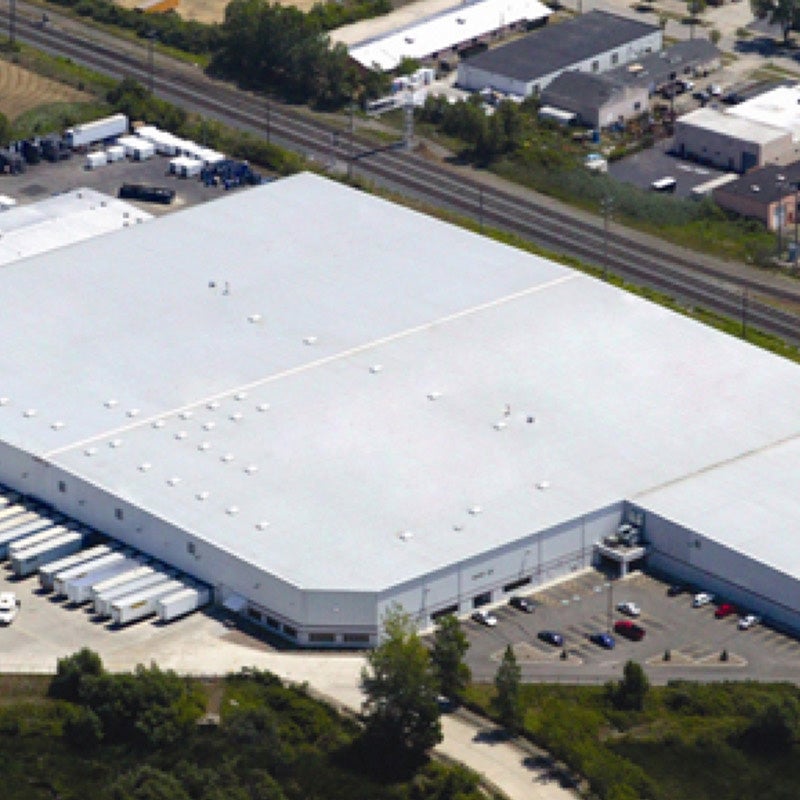 Our footprint: Minimizing the impact of our operations on the global ecosystem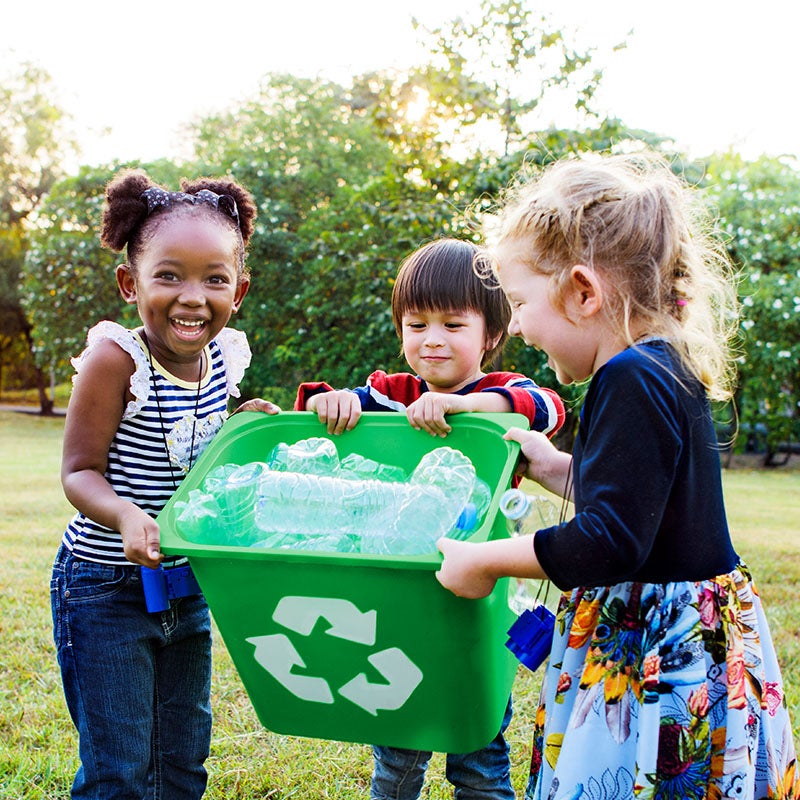 Our products: Developing and marketing products that solve environment problems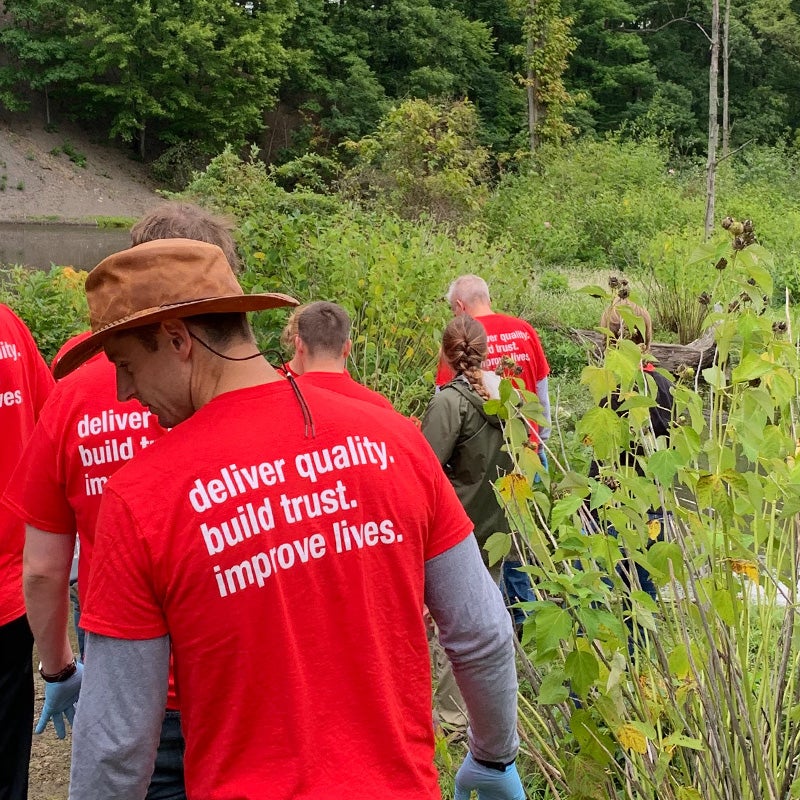 Our communities: Encouraging ecologically sensitive practices in our communities
As we look to the future, we know that sustainable business practices will continue to be critical to our success, as well as to the health of our planet and communities. That's why we're committed to being a dynamic organization that embraces innovative technologies, advocates for positive change and does the right thing. It's what's best for our business, and it's what's best for our world.