When flowing water in a plumbing system is suddenly halted or changes direction, it may result in a loud banging or hammering noise commonly known as water hammer. This can damage fixtures in your system and can be quite annoying or disruptive to your home. The quick and easy installation of Oatey's Quiet Pipes Hammer Arrestors is the perfect way to fix water hammer, killing the noise and preserving the integrity of your water pipes.
The Oatey Quiet Pipes Hammer Arrestors can be installed within minutes and doesn't always require cutting your drywall. All you have to do is determine the connection type needed for your system and follow the steps below!
Note: This guide concerns the application of typical bathroom piping set-ups from under the sink to the wall. For arrestors that install to the pipe, follow the installation per that type of pipe.
1.

Disconnect the Water Supply

Turn off the water supply valve and disconnect the supply line. Use a small bucket or a shallow dish to catch any water remaining in the supply line. Be sure to dry the working area before continuing to the next step.
2.

Attach the Hammer Arrestor

Hand screw the water arrestor to the water stop valve; use a tee fitting to aid the connection when necessary. The Hammer Arrestor can be installed in any directional position (horizontal, vertical, etc.) as needed.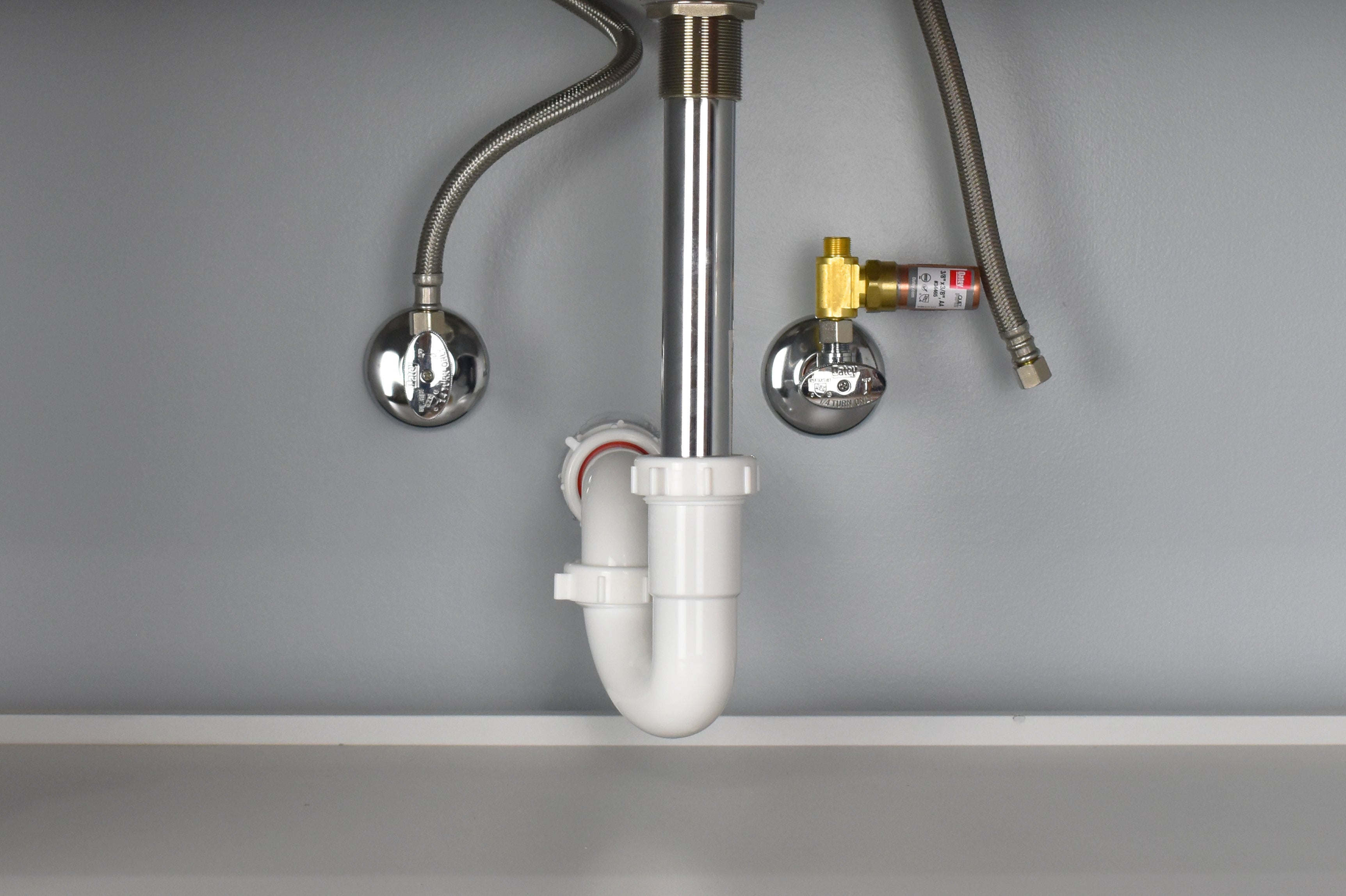 3.

Reconnect the Water Supply

Hand screw the water supply line to the hammer arrestor and the appliance.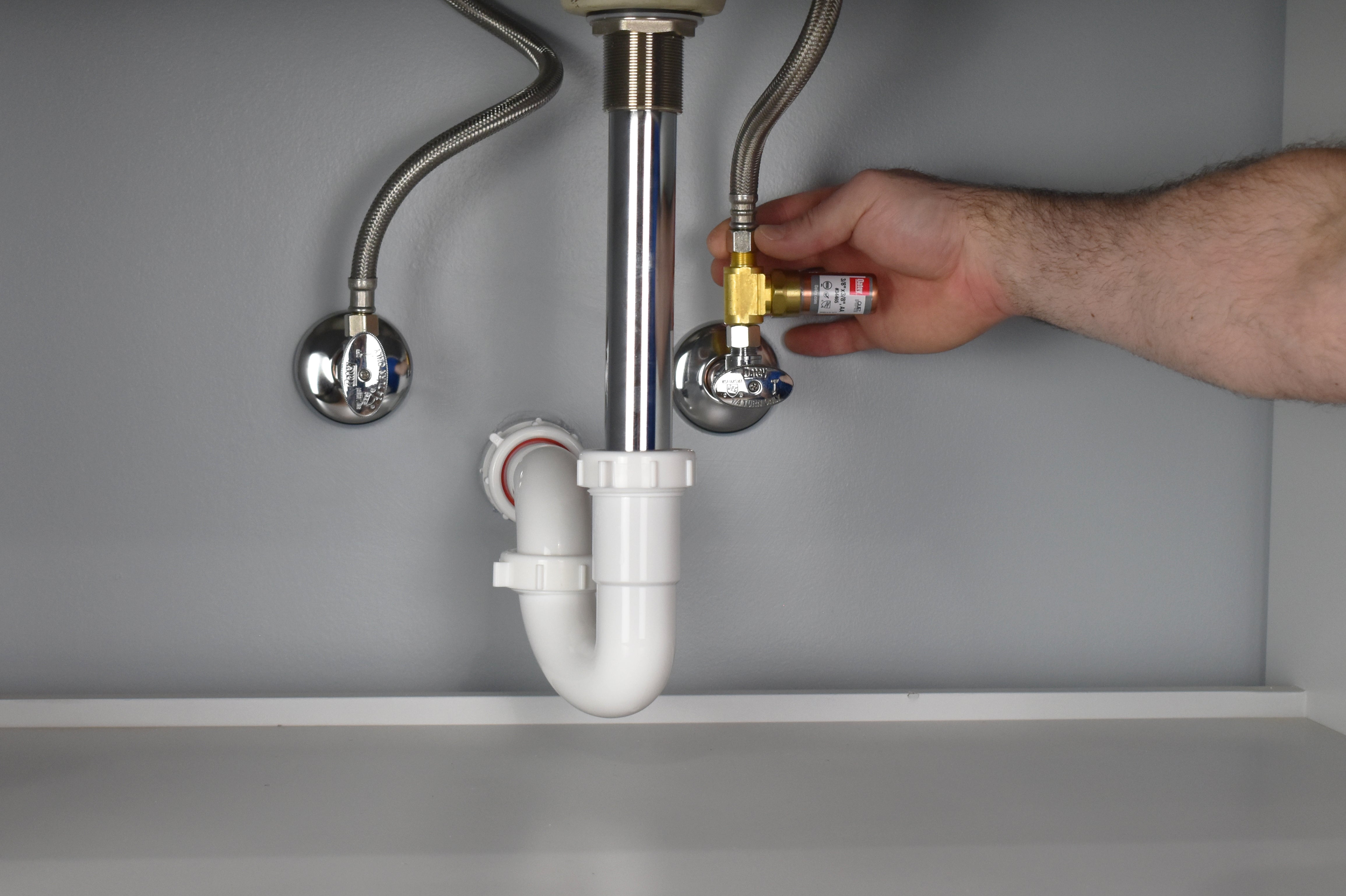 4.

Secure the Connection

Tighten the connections with a small wrench. Turn the water supply on and check for leaks.

Tip: Properly securing the piping system is crucial to eliminating water hammer. Do NOT over tighten.