< System Cleaners
Hercules® Sludgehammer™ System Restorer & Noise Reducer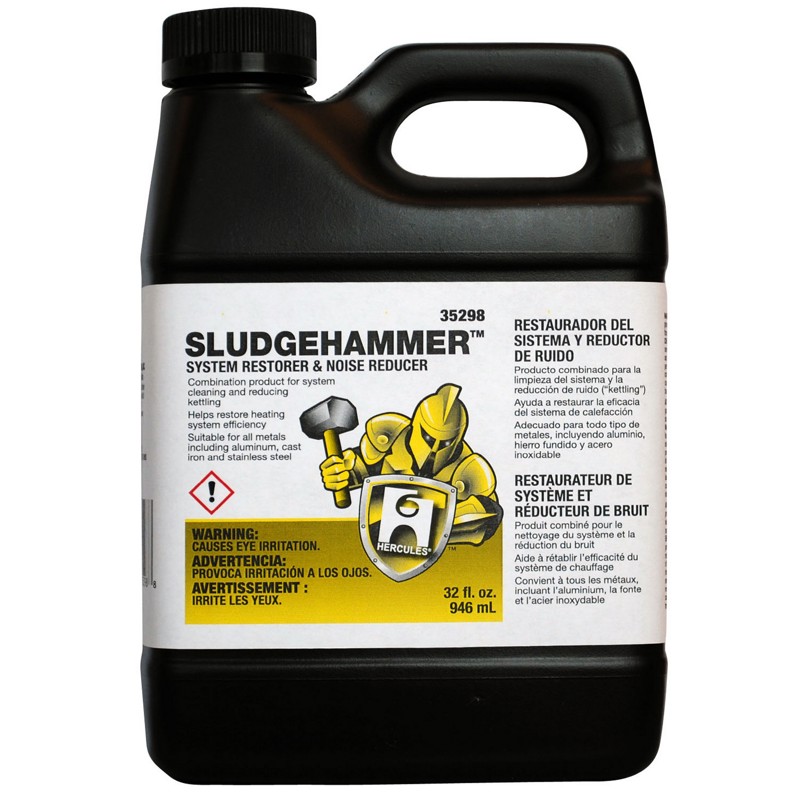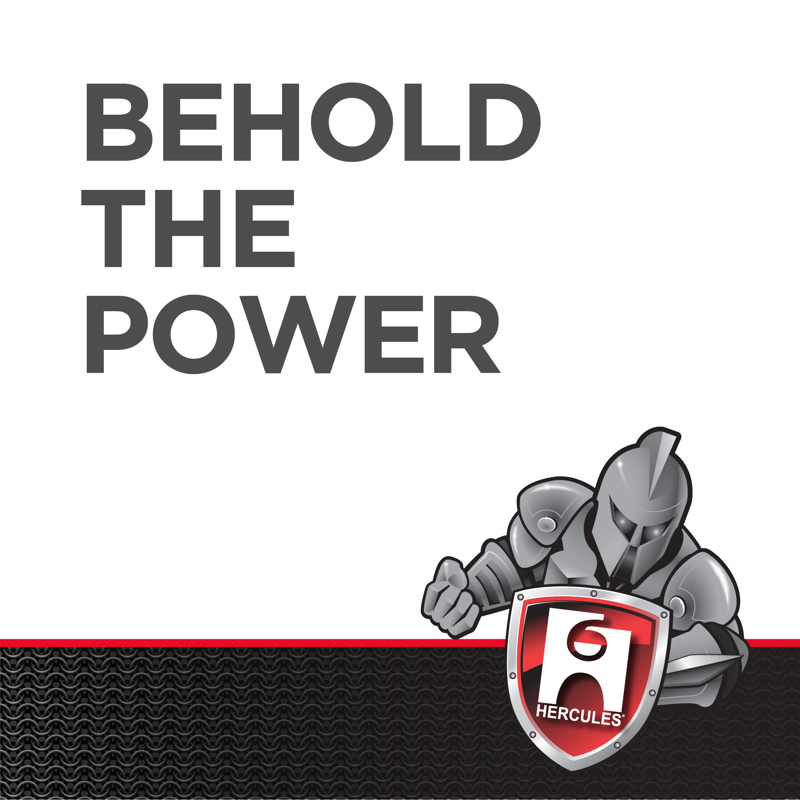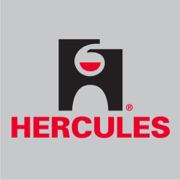 Hercules® Sludgehammer™ System Restorer & Noise Reducer provides system cleaning and reduced kettling while restoring heating system efficiency. Suitable for all metals including aluminum, cast iron and stainless steel. Behold the power of Hercules®, products built to last and trusted by plumbers to withstand even the toughest conditions.
UPC: 032628352988
Part #: 35298
Key Features & Benefits
Effectively removes sludge and corrosion while reducing boiler noise
Suitable for all metals, including aluminum, cast iron and stainless steel
Use with Sludgehammer™ Universal Corrosion Inhibitor as part of an annual heating system maintenance program
Helps restore efficiency to all hydronic systems
For use in older boiler systems or when a new boiler is fitted into an existing system that has sludge and scale build-up
Must be flushed from system after use.
Specifications
| | |
| --- | --- |
| Brand: | Hercules |
| Size: | 32 oz. |
| Product Type: | Corrosion Cleaner |
| System Type: | Traditional High Efficiency Boiler |
| California VOC Compliant: | Yes |
| Weight: | 2.4 lb. |
| Color: | Clear |
| Material: | Liquid |
Technical Resources (4)