QuickDrain's innovative WallDrain linear drain system is now made with PET, the same proven, sturdy material that is used throughout QuickDrain's line of products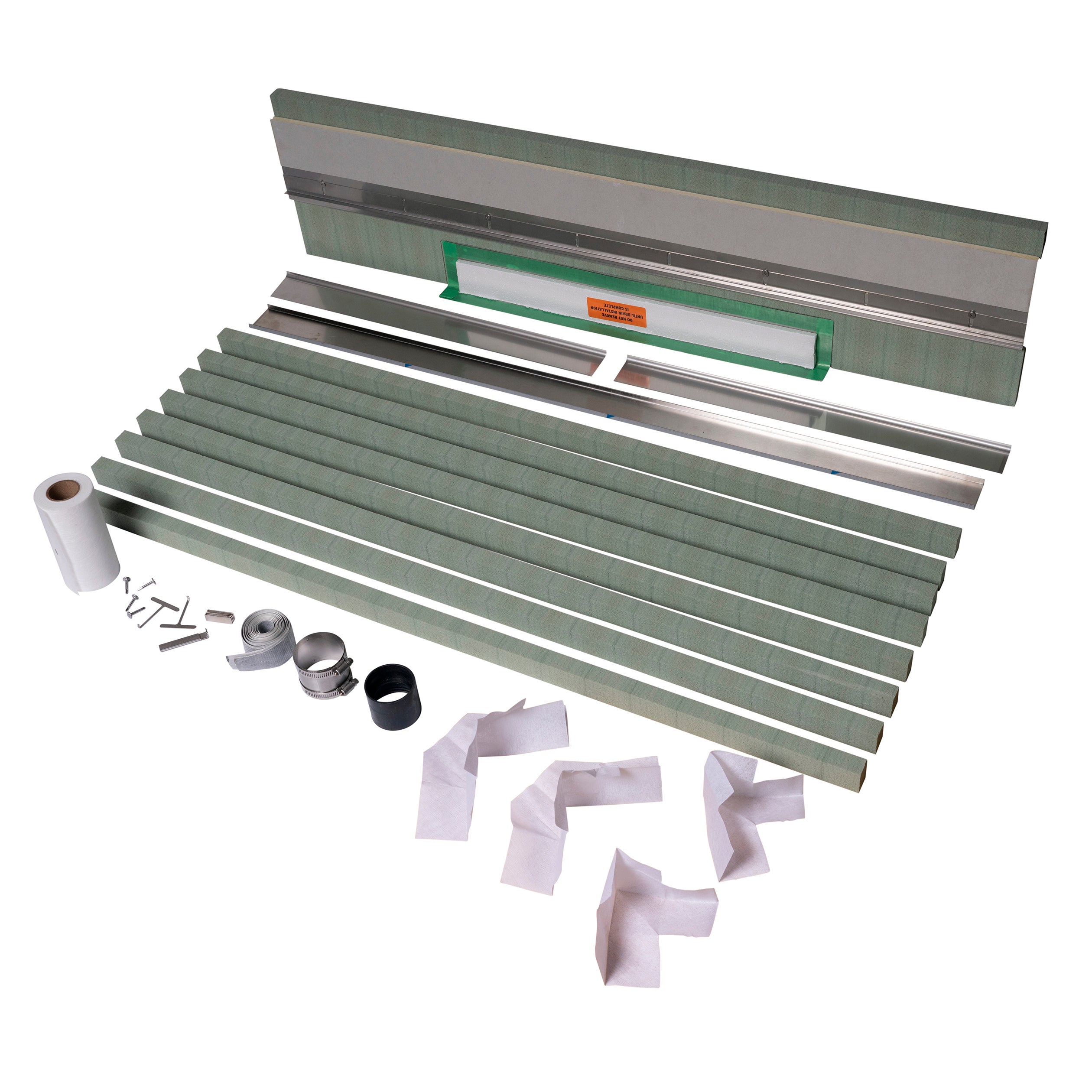 CLEVELAND, September 27, 2022 — QuickDrain, part of L.R. Brands, an Oatey® innovation, today announced that it has expanded its use of sustainable Polyethylene Terephthalate (PET), incorporating the material into its innovative WallDrain linear drain system. All QuickDrain shower systems now include the sustainable material, which is composed of 100% recycled plastic bottles and is fully recyclable.
WallDrain, a unique linear drain system that is built into the wall instead of the floor surface, will continue to deliver the same excellent engineering and performance users have come to expect, while incorporating the many benefits of PET into the construction of its vertical installation panel and furring strips. A strong yet lightweight, economical and shatterproof material, PET is also extremely easy to cut and very sturdy when drilled into joists.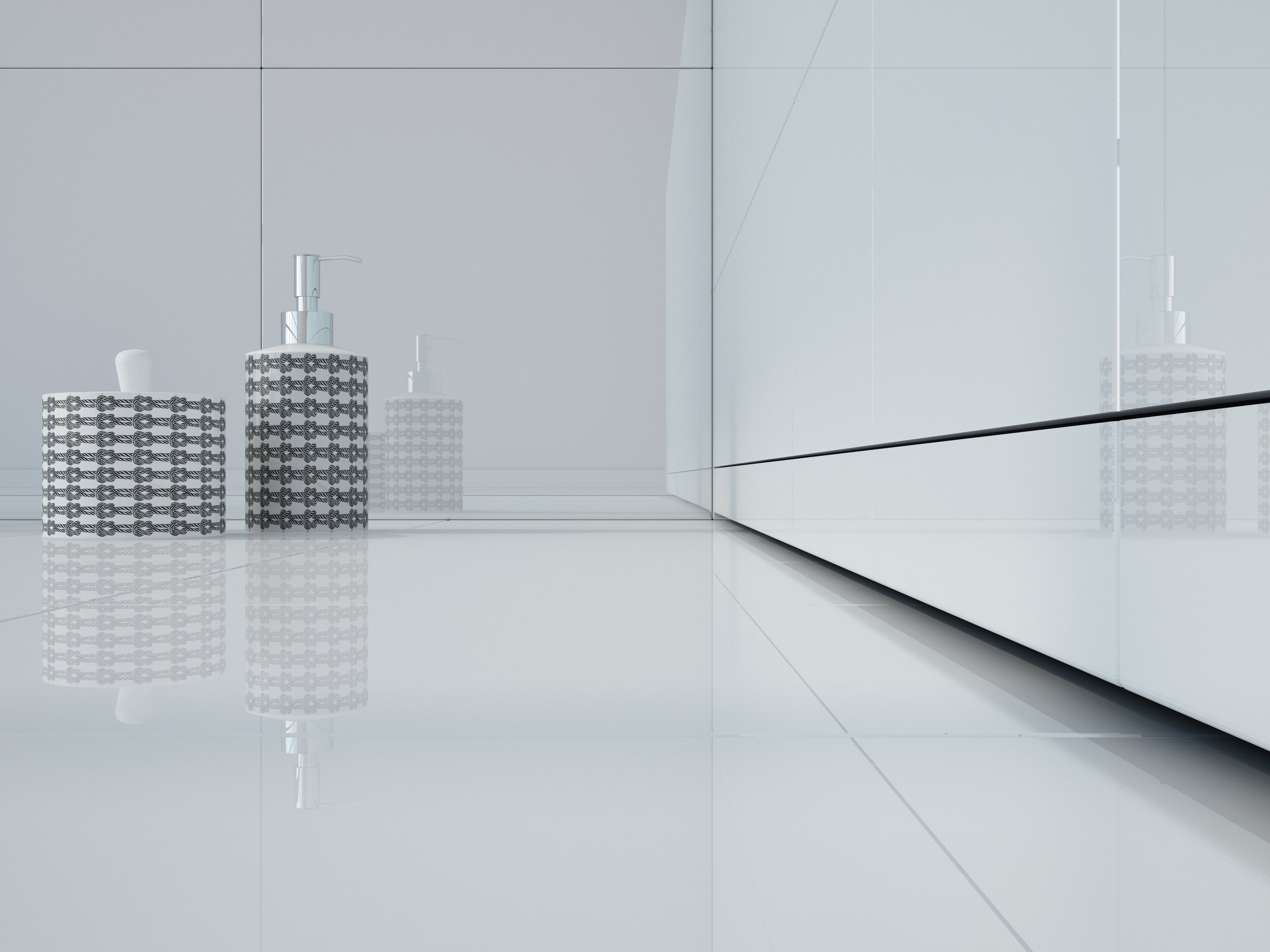 The unique material does not degrade over time and performs under even the toughest conditions at 145 PSI.
"At QuickDrain, we have seen time and time again the exceptional performance that PET delivers in our shower systems, and we are pleased to be able to add it to WallDrain," said Marlee Gannon, Director of Wholesale Product and Channel for QuickDrain. "By expanding of our use of PET, we're making it easier than ever for contractors and end users to elevate their shower design, while also continuing to build on our commitment to sustainability."
For more information, visit lrbrands.com.

ABOUT QUICKDRAIN
Part of L.R. Brands, an Oatey innovation, QuickDrain USA pushes the boundaries of bathroom design with custom-feeling shower drainage products. A premier manufacturer of curbless and curbed shower solutions for showers and wet areas, QuickDrain balances elegant design with exceptional performance and universal design. QuickDrain's shower solutions offer best-in-class accessibility, flexibility and ease of installation, making them the ideal choice for healthcare, hospitality and residential renovations and new builds alike.
L.R. Brands, of the Oatey Co. family of companies, is a carefully curated collection of bathroom products that elevate the design you had in mind. L.R. Brands is comprised of two brands with a shared commitment to craftsmanship – QuickDrain and 1916 Collection.
For more information, visit www.lrbrands.com or follow L.R. Brands on Facebook, LinkedIn or Instagram.