CLEVELAND, October 18, 2022 — Oatey Co., a leading manufacturer in the plumbing industry since 1916, today announced the promotion of Dave Biron to Vice President, Distribution and Specialty Manufacturing.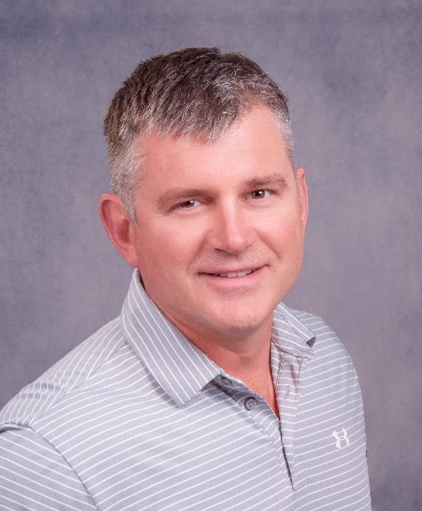 With more than 20 years of experience in manufacturing and distribution operations management, Biron joined Oatey Co. in 2014 as Plant Manager of Cherne Industries. Part of the Oatey family of companies, Cherne is an industry-leading manufacturer of test plugs and testing equipment for residential, commercial, industrial and municipal piping systems. Biron was promoted to General Manager of Cherne in 2018, and in 2020 he led the company's move to a new state-of-the-art headquarters in Shakopee, Minn. In 2021, his role expanded to include responsibility for QuickDrain USA, a Denver-based Oatey company that manufactures premier curbless and curbed shower solutions for showers and wet areas.
Prior to joining Oatey Co., Biron spent time in operations management at Target, Cambria and National Flooring Equipment, Inc. He also served as an Officer in the U.S. Army for more than a decade.
In his new role as Vice President, Distribution and Specialty Manufacturing, Biron is accountable for the management of Oatey Co.'s domestic network of distribution centers, leveraging best-in-class operations practices to ensure Oatey continues to meet and exceed the needs of its customers across the country. He will also maintain responsibility for production and shipping operations at Cherne and QuickDrain.
"Dave is an exceptional operations leader with an aptitude for developing and growing effective teams while driving results for our company and our customers," said Scott Voisinet, Oatey's Senior Vice President of Supply Chain. "In his new role, I am confident Dave will provide the leadership we need to continue to optimize our distribution network and position our organization for continued growth."
ABOUT OATEY CO.
Since 1916, Oatey has provided reliable, high-quality products for the residential and commercial plumbing industries, with a commitment to delivering quality, building trust and improving lives. Today, Oatey operates a comprehensive manufacturing and distribution network to supply thousands of products for professional builders, contractors, engineers and do-it-yourself consumers around the world.
Oatey is based in Cleveland, Ohio, and has locations in the United States, Canada, Mexico and China. For more information, visit www.oatey.com, call (800) 321-9532 or follow Oatey on Facebook, Twitter, LinkedIn or Instagram.
CONTACT:
Amanda Keiber
Director, Corporate Communications
akeiber@oatey.com