The award recognizes RKR – Oatey's longest standing wholesale manufacturer representative agency – for outstanding leadership, innovation and sales results
CLEVELAND, March 7, 2023 — Oatey Co., a leading manufacturer in the plumbing industry since 1916, today announced it has named RKR its 2022 Wholesale Manufacturer Representative of the Year. This prestigious award is given annually, highlighting a top agency's successes and showing appreciation for their outstanding support of Oatey's business. RKR also received the award from Oatey in 2020.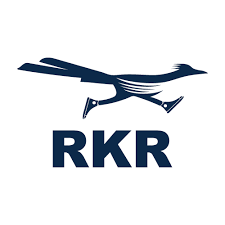 RKR was selected for the 2022 Wholesale Manufacturer Representative of the Year award because of their exceptional sales results throughout the year, as well as their overall approach to innovation and growth.As the Oatey's longest standing wholesale representative of more than 60 years, RKR remains energized and active in its pursuit of new ideas and market opportunities for Oatey.
"The RKR team consistently drives results because of their strategic focus and commitment to relationships," said Patrick Aquino, Vice President, Wholesale Sales at Oatey. "Their depth of knowledge in our industry is unparalleled, yet they remain passionate about uncovering new solutions, partnerships and sales opportunities. It's an honor to once again recognize RKR for their exceptional contributions."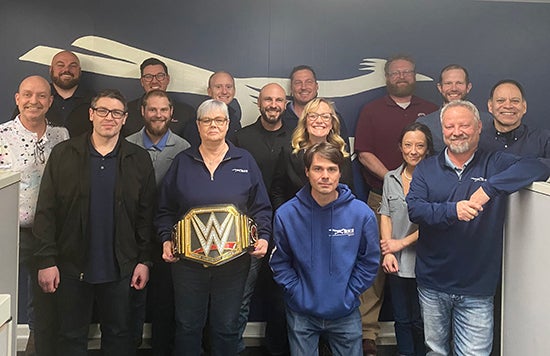 ABOUT OATEY CO.
Since 1916, Oatey has provided reliable, high-quality products for the residential and commercial plumbing industries, with a commitment to delivering quality, building trust and improving lives. Today, Oatey operates a comprehensive manufacturing and distribution network to supply thousands of products for professional builders, contractors, engineers and do-it-yourself consumers around the world.
Oatey is based in Cleveland, Ohio, and has locations in the United States, Canada, Mexico and China. For more information, visit www.oatey.com, call (800) 321-9532 or follow Oatey on Facebook, Twitter, LinkedIn or Instagram.
CONTACT:
Amanda Keiber
Director, Corporate Communications
akeiber@oatey.com
216.339.0120
John O'Reilly
Greenhouse Digital + PR
john@greenhousedigitalpr.com
815.469.9100