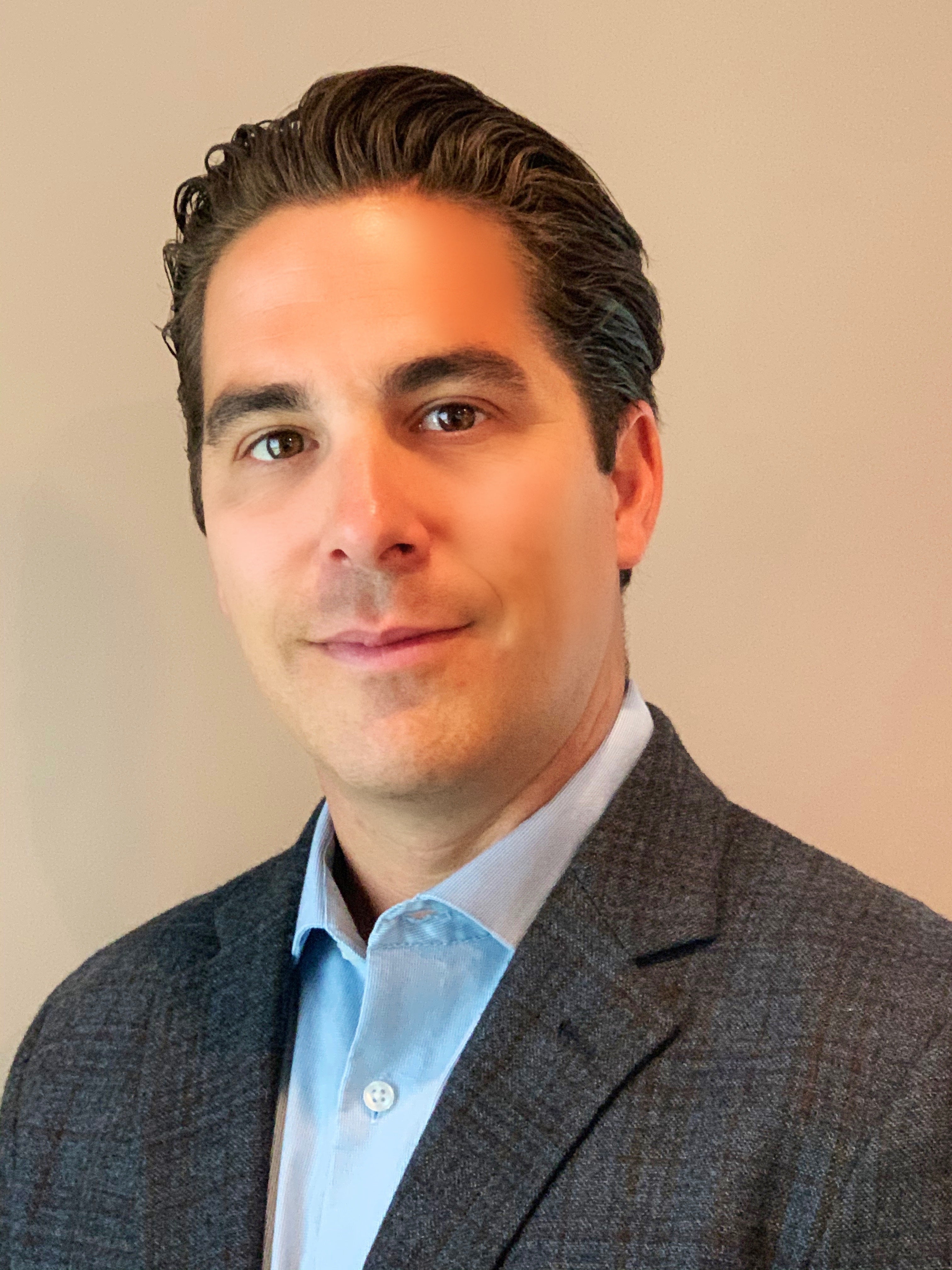 CLEVELAND, August 3, 2020 — Oatey Co., a leading manufacturer in the plumbing industry since 1916, today announced the promotion of Patrick Aquino to Vice President of Sales, Wholesale Plumbing.
Aquino joined Oatey nearly five years ago as Northeast Regional Sales Manager and has since gained progressive responsibility as National Sales Manager and, most recently, Director of Rough Plumbing and Commercial Sales. With more than 15 years of experience in sales and business development, Aquino will use his deep knowledge of the plumbing industry to lead Oatey's regional sales managers, commercial sales team and showroom sales team. He reports to Brian DiVincenzo, President of Wholesale and Commercial.
"During his tenure at Oatey, Patrick has shown an acumen for growing business and fostering meaningful relationships within the wholesale plumbing channel," commented DiVincenzo. "As Oatey continues on its growth journey, I am confident in Patrick's ability to continue to provide strong leadership and drive results for our organization."
ABOUT OATEY CO.
Since 1916, Oatey has provided reliable, high-quality products for the residential and commercial plumbing industries, with a commitment to delivering quality, building trust and improving lives. Today, Oatey operates a comprehensive manufacturing and distribution network to supply thousands of products for professional builders, contractors, engineers and do-it-yourself consumers around the world.
Oatey is based in Cleveland, Ohio, and has locations in the United States, Canada, Mexico and China. For more information, visit www.oatey.com, call (800) 321-9532 or follow Oatey on Facebook, Twitter, LinkedIn or Instagram.
CONTACT:
Oatey Co.
Amanda Keiber
Communications Manager
akeiber@oatey.com