CLEVELAND, March 23, 2021 — Oatey Co., a leading manufacturer in the plumbing industry since 1916, today announced that Christine Graham has joined the organization as Senior Vice President and Chief Information Officer.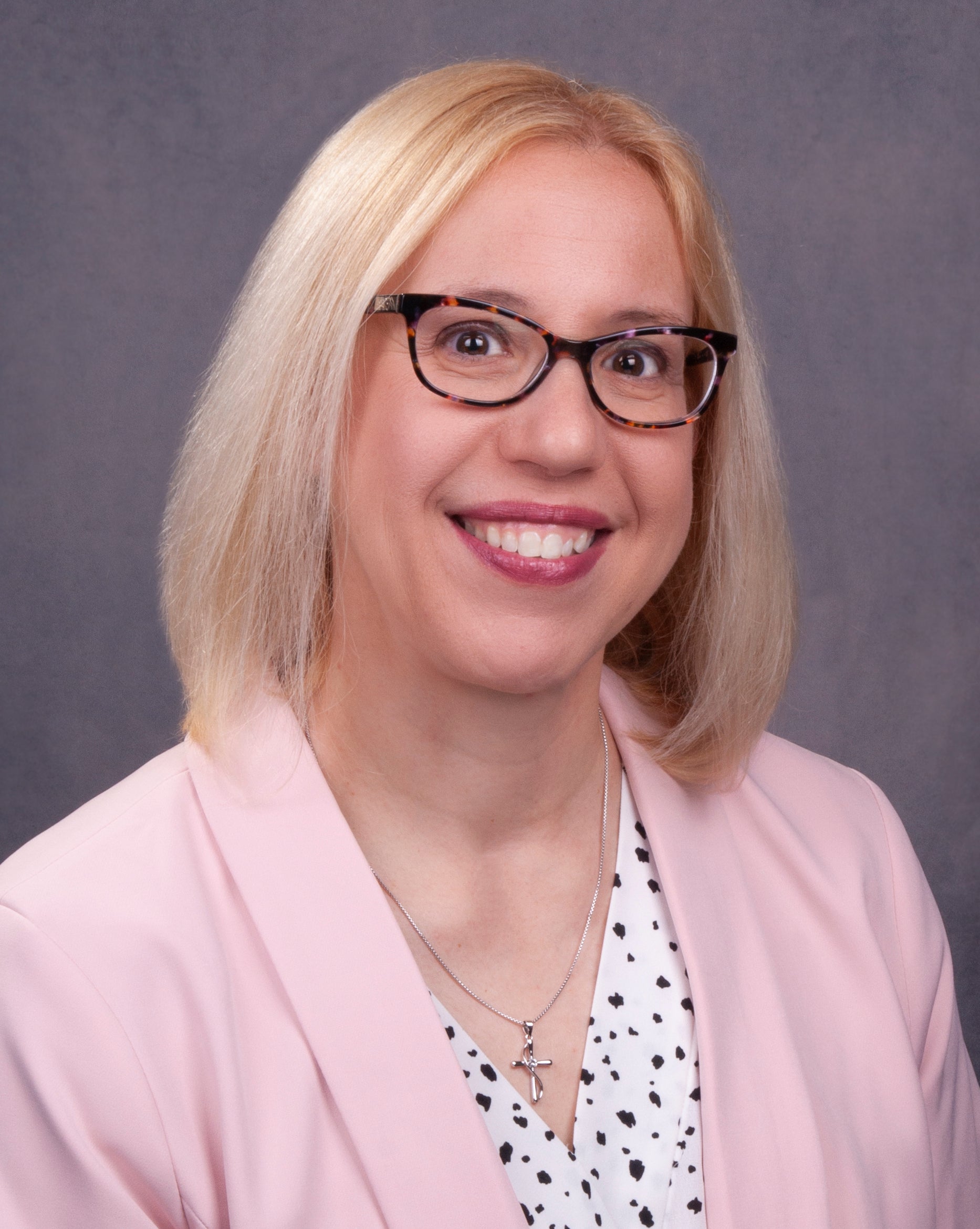 With more than 20 years of experience in information technology, Graham is a seasoned IT management professional who has held progressive leadership roles within global manufacturing organizations. She comes to Oatey from MTD Products, where she served as IT Director, working with business partners to develop and deliver on technology roadmaps.
As Oatey's Chief Information Officer, Graham will lead the organization's IT strategy and roadmap, ensuring the best tools, solutions and processes are in place to drive the company's success. She will leverage her deep knowledge of current and emerging IT trends to position Oatey on the forefront of best-in-class technology solutions, including assessing and executing the organization's long-term system needs.
"I am so pleased to be joining the Oatey Co. organization," commented Graham. "Oatey has a 100-year heritage of delivering unmatched quality, and I'm looking forward to helping build upon that reputation through robust technology solutions that enable continued growth."
"Christine's extensive leadership in technology at manufacturing organizations makes her an ideal fit for Oatey as we continue to enhance our capabilities and position in the digital space," said Neal Restivo, Chief Executive Officer at Oatey. "Her balance of technical expertise and leadership aptitude will be invaluable, and we look forward to her many contributions at Oatey."
CONTACT:
Oatey Co.
Amanda Keiber
Communications Manager
akeiber@oatey.com