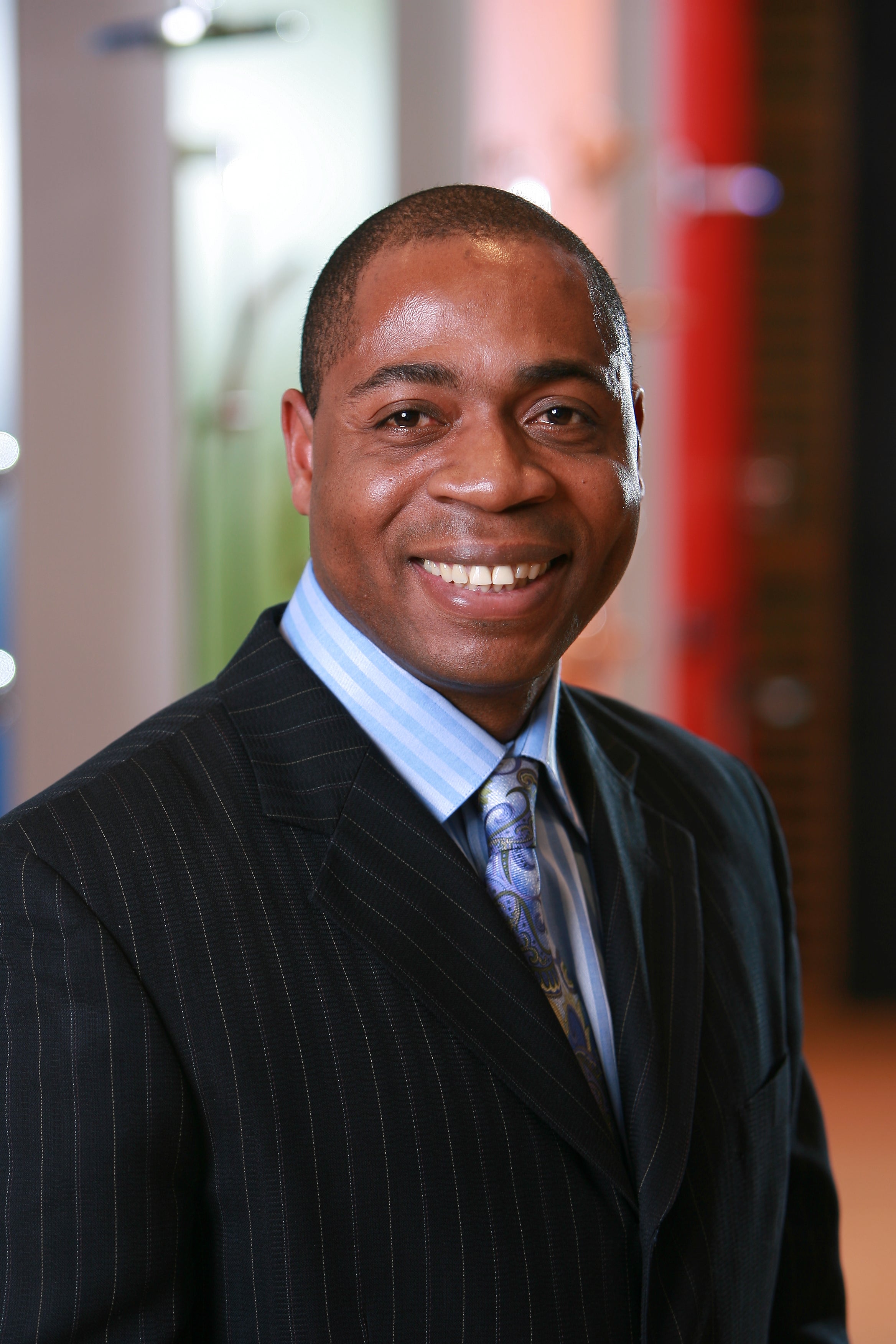 CLEVELAND, August 3, 2020 — Oatey Co., a leading manufacturer in the plumbing industry since 1916, today announced that Darryl Jones is now serving as Manager, Commercial Sales Training, and Karen Fox has been promoted to National Showroom Sales Manager.
Jones joined the QuickDrain USA organization more than five years ago and has served as Manager, Showroom Sales since Oatey acquired QuickDrain in 2017. As Manager, Commercial Sales Training, Darryl will leverage his passion for training and coaching to educate both internal and external partners on key commercial sales products and initiatives. He will lead and execute training across multiple segments in Oatey's Wholesale channel and will be critical in supporting key sales and marketing efforts to drive growth.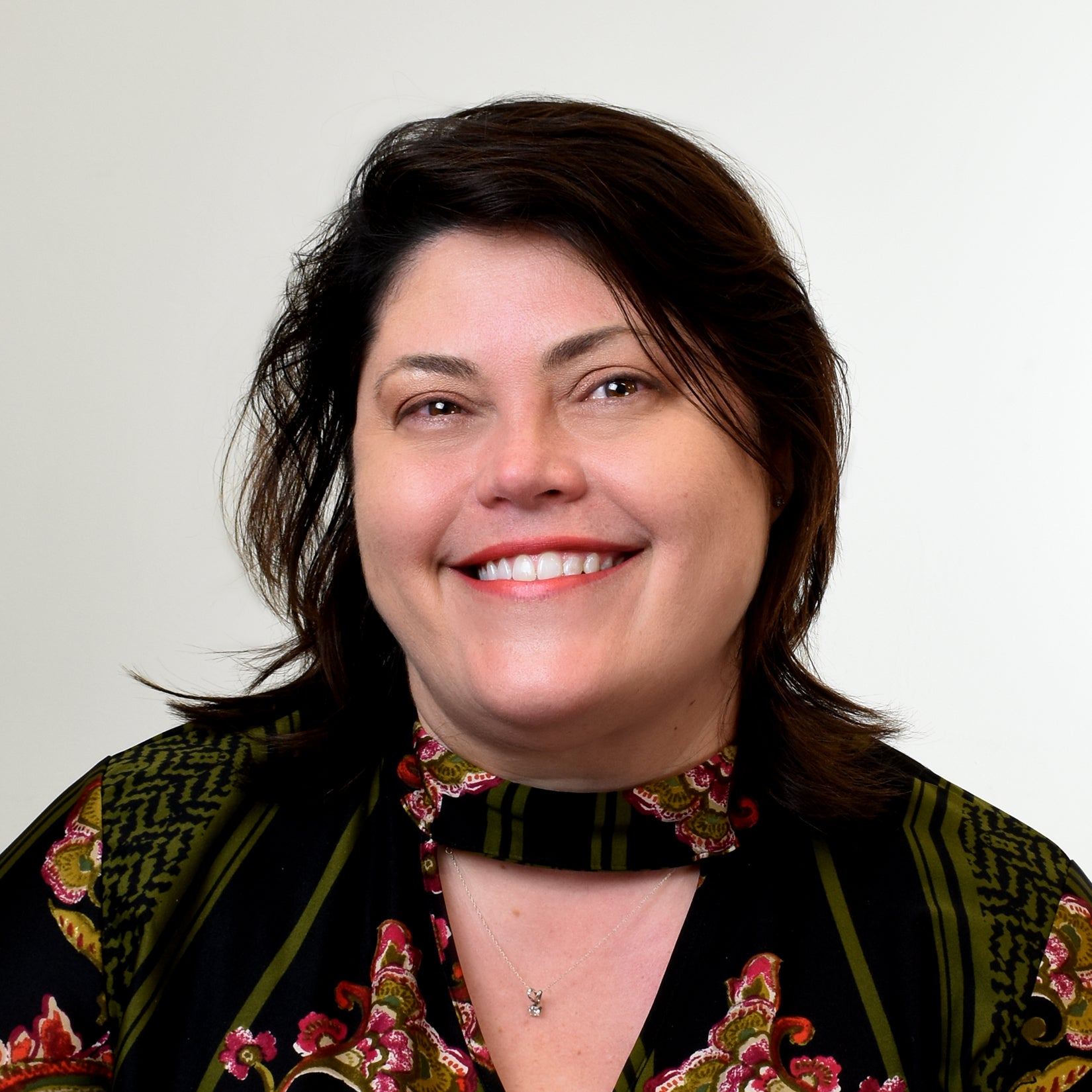 Fox joined Keeney Manufacturing LLC., which Oatey acquired late last year, nearly 30 years ago as a sales manager, most recently serving as National Manager of Wholesale. As National Showroom Sales Manager, Fox will be the point person for Oatey's showroom sales process in support of the QuickDrain USA brand. She will build relationships with showrooms, train sales representatives, and grow new and existing products in this space.
"We are pleased to be able to further invest in training and education initiatives through Darryl's expertise and passion," commented Patrick Aquino, Vice President of Sales, Wholesale Plumbing. "This also creates the perfect opportunity for Karen to leverage her significant experience and expertise to further advance QuickDrain's position in the market."
Oatey is based in Cleveland, Ohio, and has locations in the United States, Canada, Mexico and China. For more information, visit www.oatey.com, call (800) 321-9532 or follow Oatey on Facebook, Twitter, LinkedIn or Instagram.
CONTACT:
Oatey Co.
Amanda Keiber
Communications Manager
akeiber@oatey.com