Cherne's Disc Seals are made with lightweight aluminum and include field-replaceable double bladders for a leakproof seal.
SHAKOPEE, MN, JANUARY 10, 2022 — Cherne Industries, part of the Oatey Co. family of companies, recently launched a line of Disc Seal plugs, designed to block flow or provide bypass flow in underground pipes with low backpressure. Used for pipe construction, rehabilitation, cleaning and testing, the plugs can be separated into two halves to effortlessly fit through any manhole.
Cherne's Disc Seals are built with two field-replaceable double bladders to ensure a leakproof seal up to five PSI backpressure. The plugs' thoughtful design makes them easy to work with – in addition to being built with lightweight, corrosion-resistant aluminum, the plugs come with handles for easy installation and transport. Plus, no matter the manhole size, contractors can be confident the plug will fit by simply separating the plug into two halves.
Cherne Disc Seal plugs are available sizes ranging from 24 inch through 96 inch. For more information, visit cherneind.com.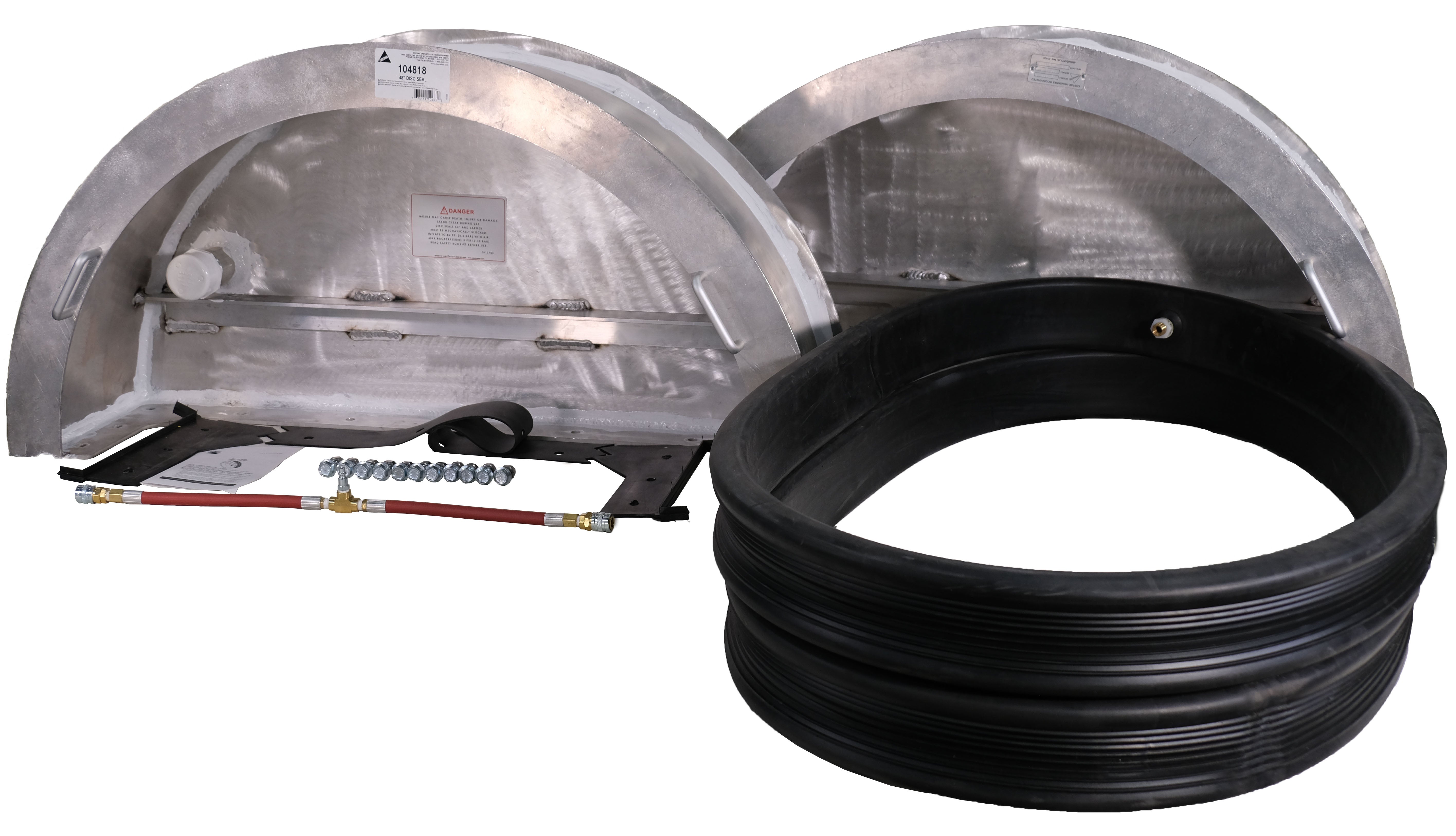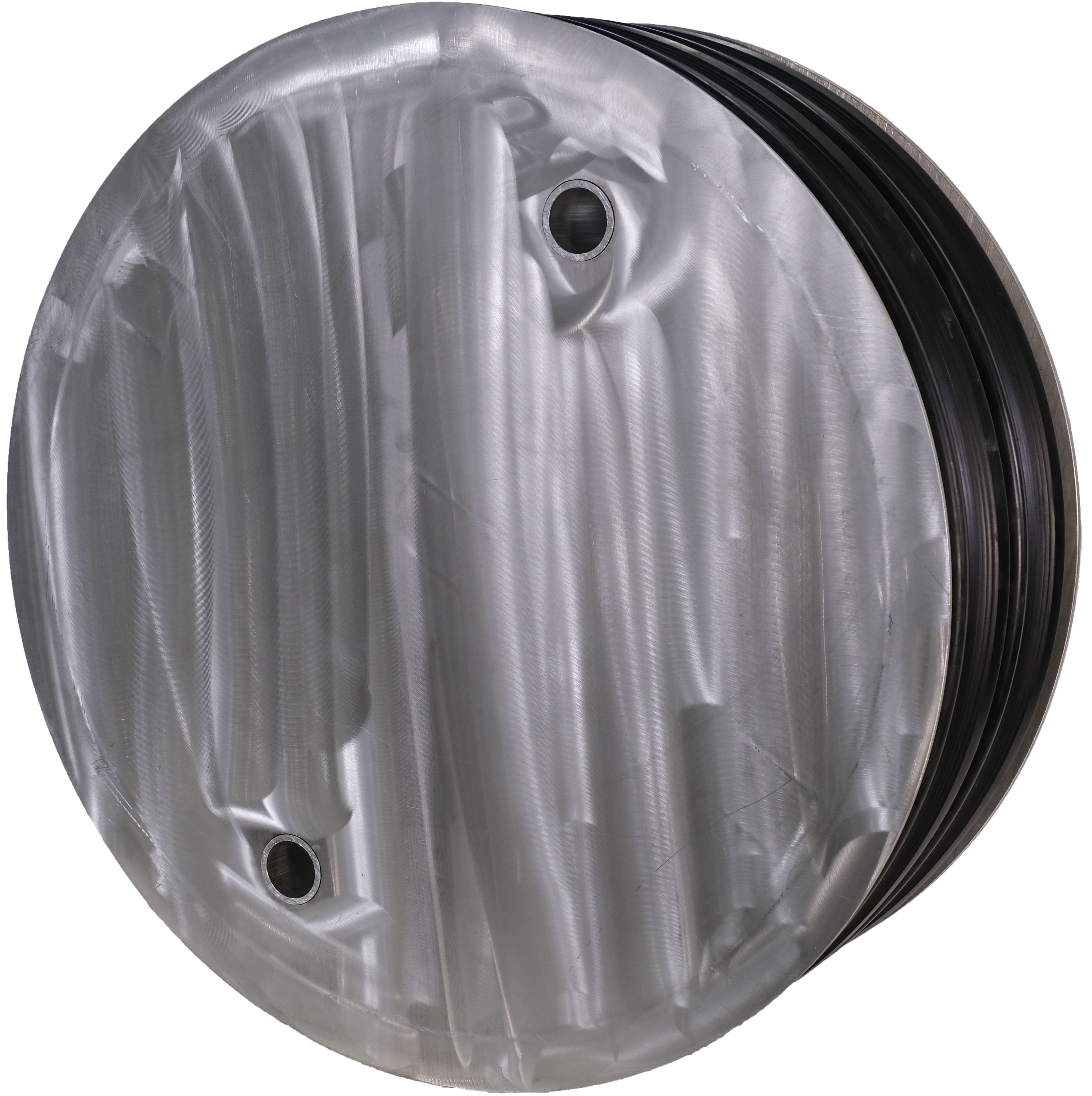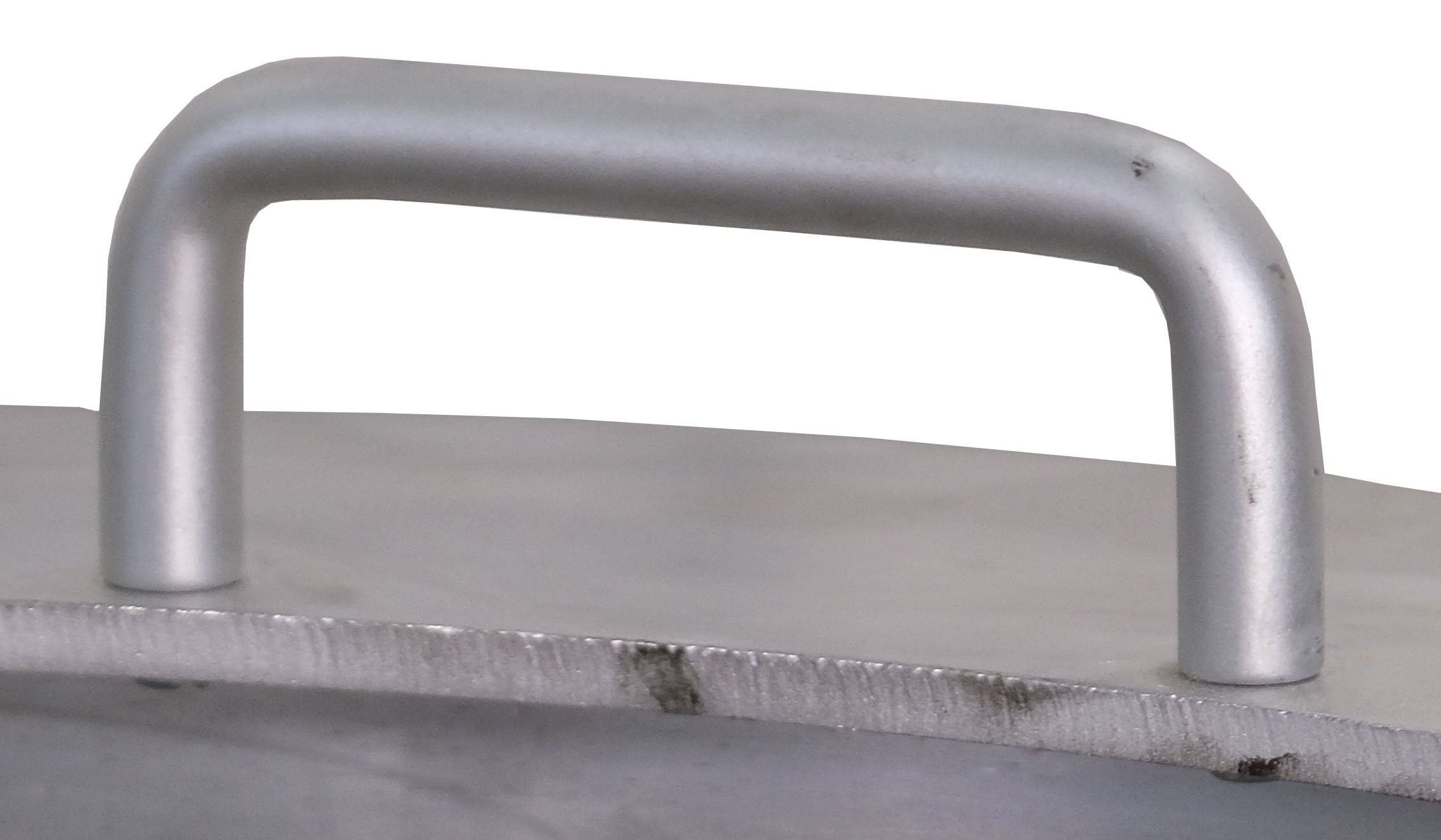 ABOUT CHERNE INDUSTRIES
Part of the Oatey Co. family of brands, Cherne Industries (Cherne®) is the industry-leading manufacturer of test plugs and testing equipment for residential, commercial, industrial and municipal piping systems. Based out of its state-of-the-art headquarters in Shakopee, Minn., Cherne's products are manufactured with an unwavering commitment to safety and quality.
Available via Oatey Co.'s distribution network throughout North America and through partner distribution on every continent, Cherne products are relied upon by residential and commercial contractors, as well as industrial and municipal engineers, worldwide.
For more information, visit www.CherneInd.com,call 1-800-843-7584 or follow Cherne on LinkedIn.

ABOUT OATEY CO.
Since 1916, Oatey has provided reliable, high-quality products for the residential and commercial plumbing industries, with a commitment to delivering quality, building trust and improving lives. Today, Oatey operates a comprehensive manufacturing and distribution network to supply thousands of products for professional builders, contractors, engineers and do-it-yourself consumers around the world.
Oatey is based in Cleveland, Ohio, and has locations in the United States, Canada, Mexico and China. For more information, visit www.oatey.com, call (800) 321-9532 or follow Oatey on Facebook, Twitter, LinkedIn or Instagram.