During the 1980s, Barrett Hines would ride to school in his dad's carpet van with his brother growing up in Temple, Texas. Eventually, Barrett would follow in his dad's footsteps by taking his first job working with his Uncle Jerry installing carpet and sheet vinyl. Although along the way he entertained many other trade opportunities, he always came back to the skills his father and family taught him.
In 2013, while Barrett was working for a small flooring company in Belton, Texas, he met his wife, Tammy. Surprisingly enough, she is also from a flooring family. Although Barrett had 13 years of flooring experience, he still didn't have a brand. That's when his wife Tammy came up with their company name,Floored by Barrett Hines.
Floored by Barrett Hines mainly focuses on residential and commercial establishments in need of new flooring, walk-in showers, or general remodeling. His team offers inspiration for prospective customers by posting finished designs on various social media platforms. To learn more about Barrett and his company, click here.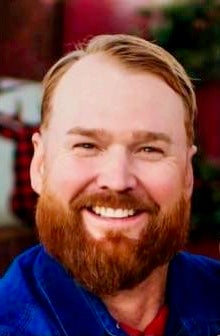 Coming from a combined family with over 100 years of experience, Floored by Barrett Hines separates itself from the rest by installing all types of flooring through numerous renovations, restorations, and more. Barrett's company serves the Belton, Temple, Salado, Killeen, and surrounding Central Texas area.
Barrett began using Oatey's Designline™ Decorative Shower Drains when the product was first introduced. He decided to try the offering as an alternative to what he had previously used for shower installations: Schluter square drains.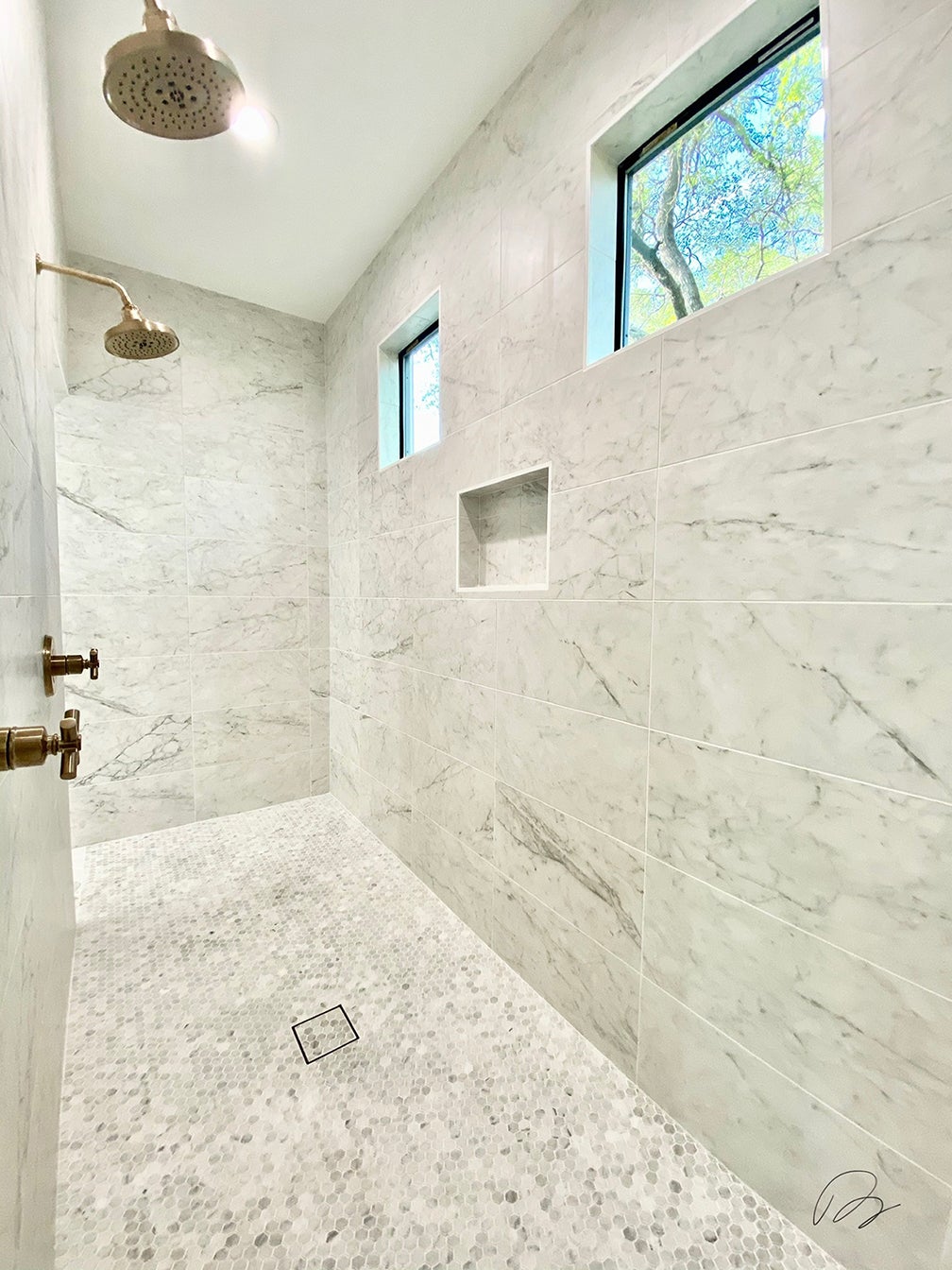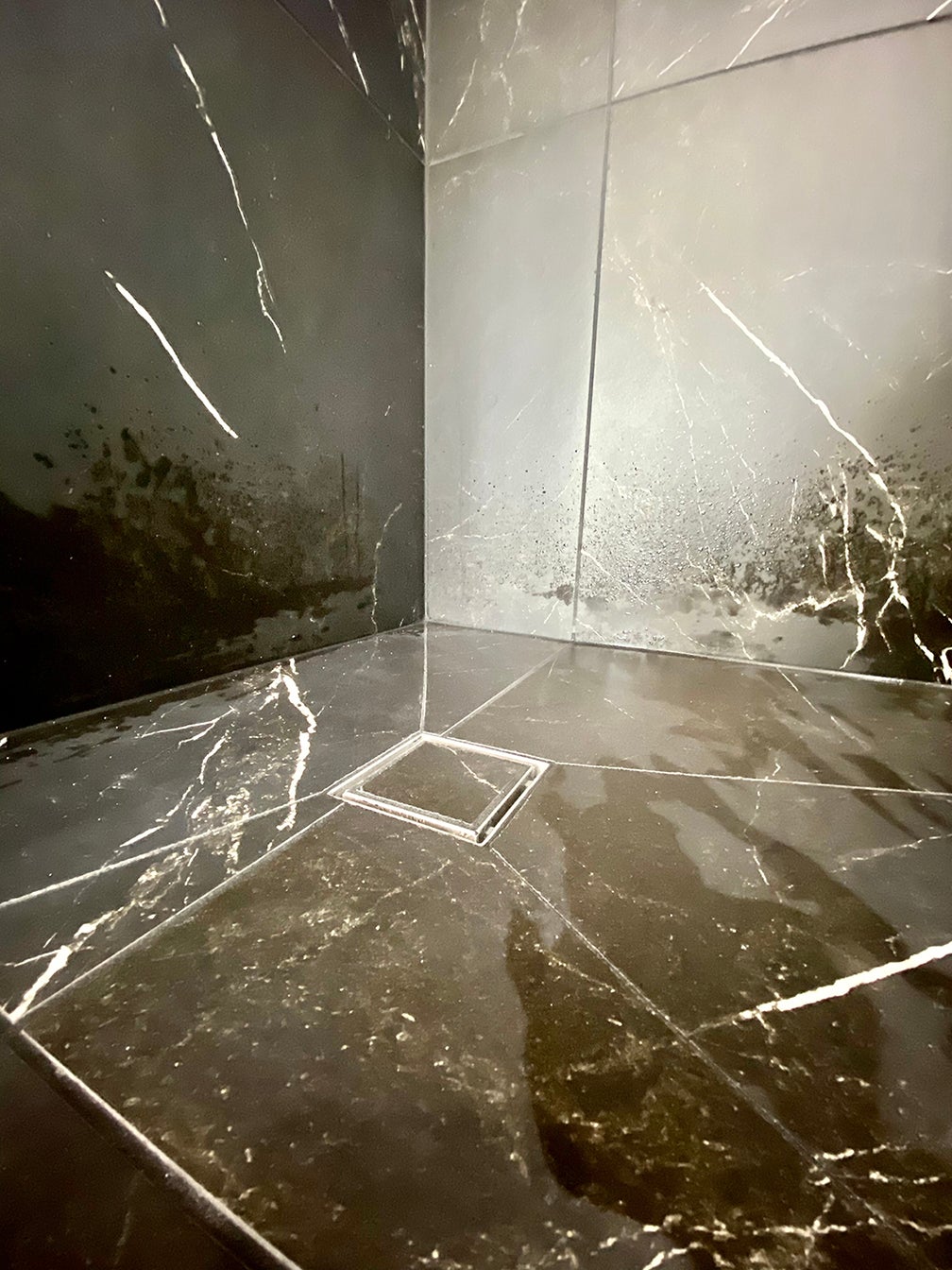 Barrett opted to switch, in part, because of the convenience of shopping at his local Home Depot stores. "I can pick up products there without worrying about shipping costs and delivery delays."
Ease of installation also played a role in his decision: "I'm able to install the drain without having to worry about other issues," he continues, referring specifically to Oatey's Designline Square Drain. "It's a versatile product that can fit throughout any home installation process." The Square Drain has a two-inch outlet adaptor with an O-ring that attaches to standard drain outlets for a universal fit.
To Barrett, Designline shower drains "are unique and different from others — more aesthetically pleasing." That, in turn, attracts potential customers whenever he posts his finished designs on social media. A key part of Square Drain's appeal can be found in the variety of its cover styles and finishes, such as a matte-black design or even a tile-in grate option.
"To this day, I still get messages and requests from customers about our use of Square Drain in their showers. It has helped me gain even more customers and jobs."