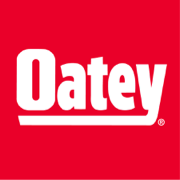 Oatey® Solvent Cement and Primer Accessories includes standard replacement daubers, replacement cans and brush and roller applicator tops. Oatey Replacement Daubers can be used to apply cements or primers. Oatey products have earned the trust of plumbing professionals for over 100 years.
Specifications
Available in 15 Variations
There are no filters available for this product.
There are no results available